Gorgeous Wedding Venues in Tucson Arizona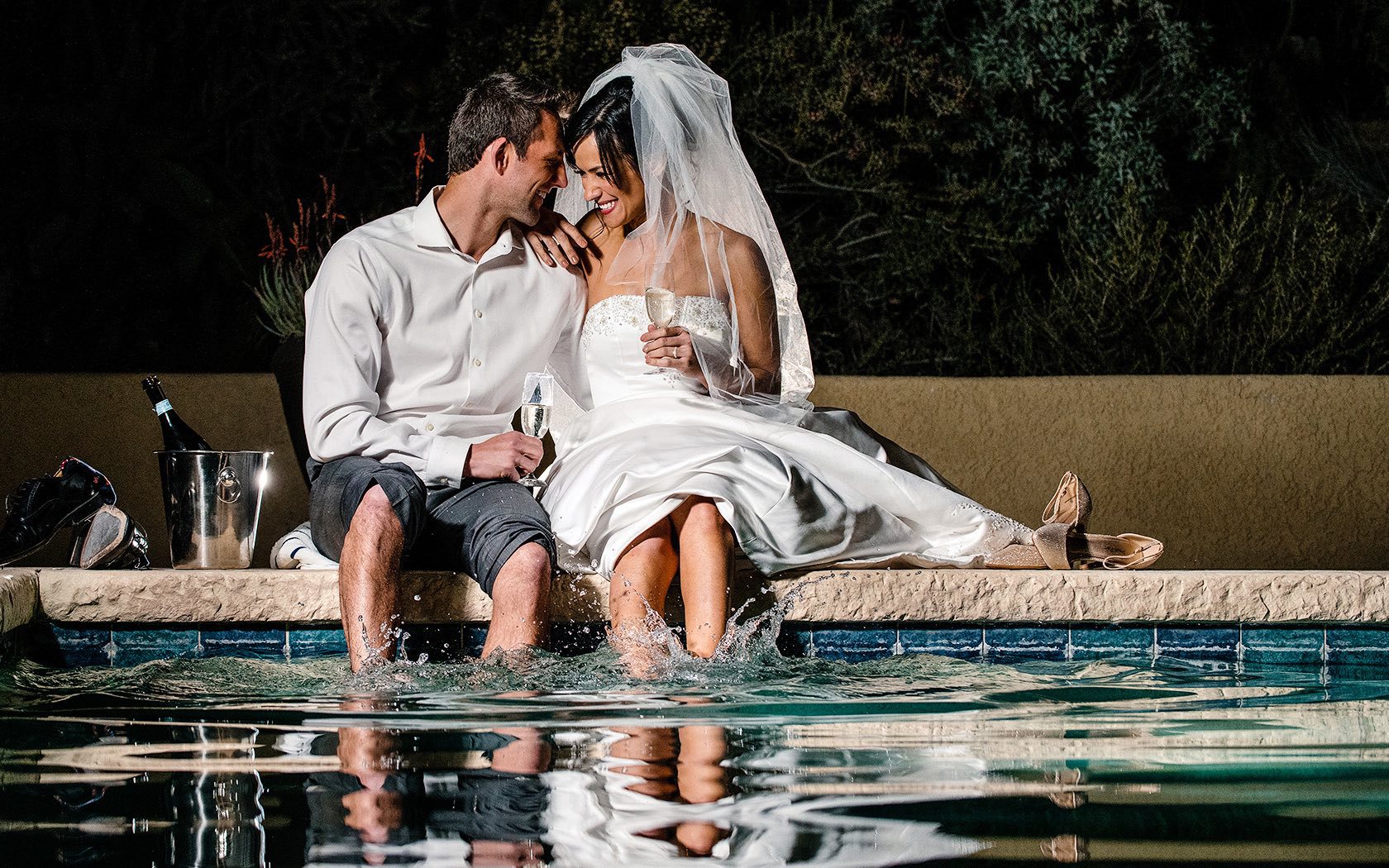 Maybe you're an elegantly traditional bride. Or a rocking Western bride. Whatever your style, El Conquistador Tucson promises a unique and perfect day. And with our professional wedding planners bringing your vision to life, all you need to focus on is saying "I do." We are dedicated to making sure every tiny detail—from your flowers to your cake to your catered Southwestern menu—is flawless so you can enjoy a ceremony that's all about you.
Or contact Lori Castro, Creator of Magical Moments, today to learn more about the amazing custom wedding packages at El Conquistador Tucson, a Hilton Resort.
520.544.1101 | Lori.Castro@Hilton.com
Venues
You won't find a more stunning place to share your vows than El Conquistador Resort, set in the heart of Tucson's stunning mountain-and-desert landscape. Maybe you'd like a gazebo ceremony overlooking the koi pond. Or a Western-style BBQ at the Last Territory. Perhaps you prefer an intimate setting under a canopy of stars at Sunset Point, or a formal affair in one of our stylish ballrooms. However you envision your wedding, on this day of promises, you can rest assured that your special day will be a reflection of your unique love.
Our policies and precautions in response to COVID-19
Learn More