Summers of Gold 2018

New this year, we are giving guests the chance to test their luck all summer long with the "Discover The Treasures of El Conquistador" challenge. Guests staying at the resort will receive a treasure map at check-in which provides clues to help you uncover features at the resort. You will then be entered to win a one-ounce gold bar or elevated Gold status as a Hilton Honors member for an entire year.

Guests can also take full advantage of the resort's "Summers of Gold" programming, which runs May 25 through Sept. 3, 2018 and offers a robust lineup of daily activities for all ages, most of which are free, including: poolside games, a live poolside DJ on the weekends, poolside dive-in movies, poolside s'mores, star gazing, weird science for kids, cookie-making with the chef and so much more.

..

Read More

Check Availability
Best Deals And Discounts
Escape from the hustle and bustle of everyday life in our breathtaking desert paradise. Whether you're in search of romance, adventure, or family fun, we have a special deal for everyone.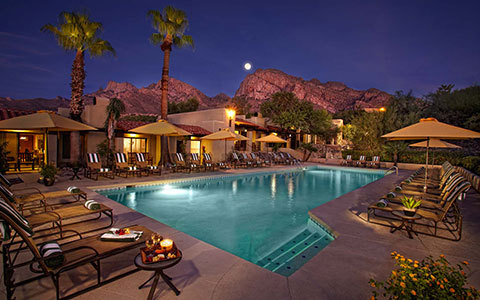 The Long Weekender
Make it a 3-Day Weekend and save 50% on Sunday Nights.
Promo code: PGLWP1
Check Availability
Summer Leisure
Book the Leisure Escapes Package, receive a $50 credit.
Promo code: RPTVS1
Check Availability
2x Points
Relax and enjoy all the comforts of home and earn twice as many Hilton Honors points when you book our 2X Points package on your next Tucson getaway. Available in all room categories, this year-round offer makes it easier than ever to rack up extra points for future stays.
Promo code: HPDPT1
Check Availability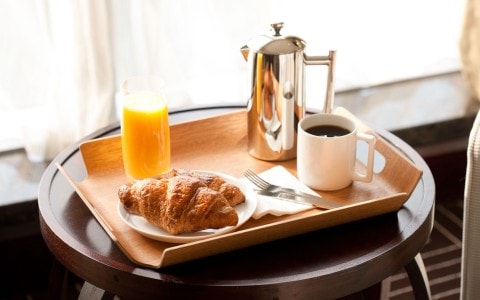 Bed & Breakfast
Kick start your day with the Sundance Breakfast Buffet featuring Chef Ernesto's famous breakfast posole, plus fresh fruit, cereals, yogurts, breakfast breads, and made-to-order favorites. Available in all room categories, our year-round Bed & Breakfast package includes accommodations and daily breakfast for two adults; children under five eat free.
Promo code: PGBB01
Check Availability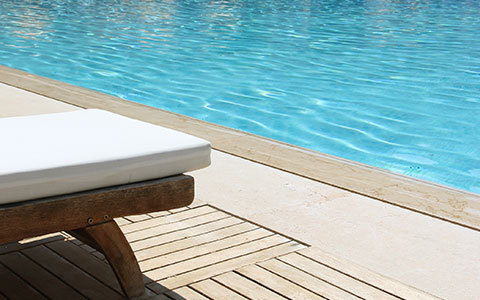 Another Day in Paradise
Stay a little longer with a free night at our select resorts.
Promo code: PB4DP4
Check Availability
Weekend Getaway
With our easy Weekend Getaway package, you'll earn double Hilton Honors points in the guests room of your choice, plus premium Wi-Fi, a delicious continental breakfast for two each day at the Sundance Café, and a late checkout. Not a Hilton Honors member? Join now!
Promo code: HPHWE2
Check Availability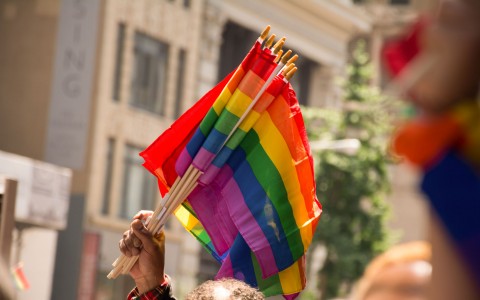 Stay Hilton. Go Out.
Experience Tucson's Pride Season and LGBT events with this special package featuring Premium Wi-Fi, one-year digital subscription to OUT magazine, two welcome cocktails, and late check-out (based on availability).
Promo code: PBGOT1
Check Availability
AARP Members Save 5%
Plan your next Tucson getaway and save 5% with our special discount exclusively for members of AARP. Simply check-in with your valid AARP membership card and enjoy a 5% discount on up to two rooms or suites of your choice, plus an hour on the putting/driving range, daily two-hour bike rentals for two, and an array of fitness classes for two.
Promo code: PGARP3
Check Availability
Military Family Rate
Get the most out of your time off with exclusive savings for active and retired military, veterans and families. Available in all room categories this special year-round offer is our way of saying thank you for your service. Highlights of your stay include an hour on the putting/driving range, daily two-hour bike rentals for two, and an array of fitness classes for two.
Promo code: PGMFR1
Check Availability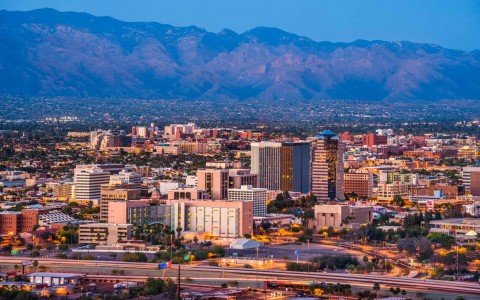 AAA/CAA Members Save at least 5%
AAA/CAA members heading to Tucson enjoy a minimum of 5% off year-round when they check-in with their AAA/CAA card.
Promo code: AAA
Check Availability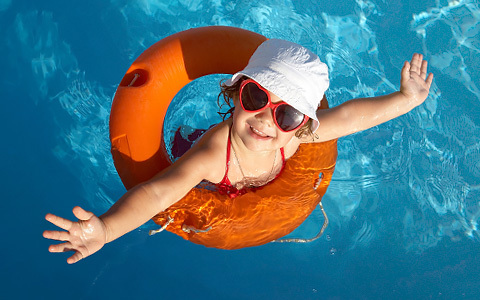 Summers of Gold 2018
New this year, we are giving guests the chance to test their luck all summer long with the "Discover The Treasures of El Conquistador" challenge. Guests staying at the resort will receive a treasure map at check-in which provides clues to help you uncover features at the resort. You will then be entered to win a one-ounce gold bar or elevated Gold status as a Hilton Honors member for an entire year.
Guests can also take full advantage of the resort's "Summers of Gold" programming, which runs May 25 through Sept. 3, 2018 and offers a robust lineup of daily activities for all ages, most of which are free, including: poolside games, a live poolside DJ on the weekends, poolside dive-in movies, poolside s'mores, star gazing, weird science for kids, cookie-making with the chef and so much more.
Check Availability