Escape to a Summer of Gold
Summers of Gold has returned to El Conquistador Tucson, offering guests the perfect opportunity to experience the magic of sunny Oro Valley. From bonfires with s'mores and poolside entertainment to stories and exploring the Sonoran Desert, we invite families and couples alike to enjoy a Southwestern getaway like no other.
Bigger & Brighter Than Ever
Back by popular demand, Summers of Gold provides a perfect mix of adventurous activities, superb dining, refreshing drinks, and sublime relaxation for resort guests to enjoy. Book your summer reservation and bring your loved ones to delight in exclusive offerings at El Conquistador Tucson. After your stay, you might even walk away with a genuine one-ounce gold coin as the lucky winner of our annual Scavenger Hunt.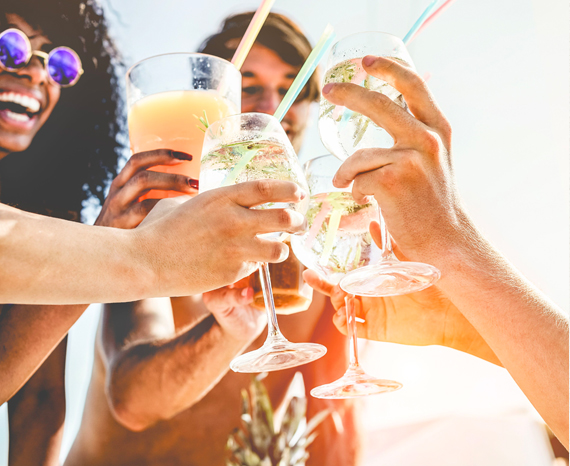 Summertime Happenings
Bar Trivia in Colibri Every Thursday

Dive-in movies

& Poolside S'mores Friday & Saturday Evenings
Live DJ & Poolside Games Every Saturday
Kid-Friendly Science Labs Every Saturday
Poolside Bingo Sunday Mornings