WHAT ARE GILT TRIPS?
Totally personal, totally customizable experiential getaways
Gilt Trips by El Conquistador Tucson are designed to enrich your soul, recharge your battery and create golden memories that you will keep forever. Allow us to create a totally custom and totally personal travel experience for you and your fellow Gilt Trippers. Be inspired by the sampling of Gilt Trips listed below, or feel free to make your experience your own. Gilt Trips are Uniquely Southwest and uniquely here in Tucson's Oro Valley.
Step 1
Select Your Gilt Trip
Step 2
Book your stay with us from any existing promotion or offer
BOOK NOW
Step 3
Contact Us if you want us to help plan your Gilt Trip experience
CONTACT US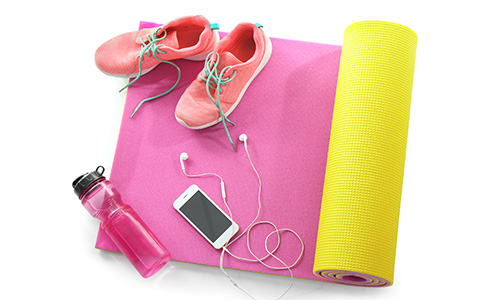 THE BIG CHILL
From high energy to total zen, you and the gang can have an experience that suits your every desire. Massages, movies, cooking classes or custom craft cocktails – you pick your pleasure from a host of options and we'll make it happen.
Book Your Stay
Check Out our Top 10 Gilty Pleasures
For more information or to help tailor your Gilt Trip,
9 or less guestrooms, please contact our Concierge Services at 520-544-1190, 10 or more guestrooms, please contact our Sales Team at 520-544-1111 or email us at GiltTrips@hilton.com