Best Rate Guarantee 520-544-5000
Check Availability
Best Deals And Discounts
Escape from the hustle and bustle of everyday life in our breathtaking desert paradise. Whether you're in search of romance, adventure, or family fun, we have a special deal for everyone.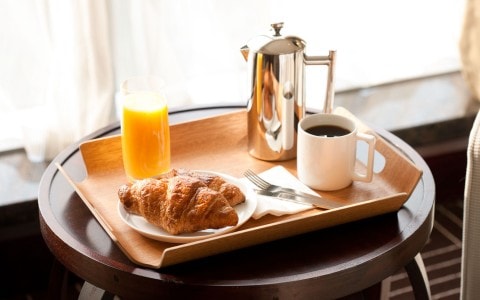 Bed & Breakfast
Make the most of your weekend with our Bed & Breakfast package pairing a comfortable guest room with breakfast for two.
Promo code: PGBB01
Check Availability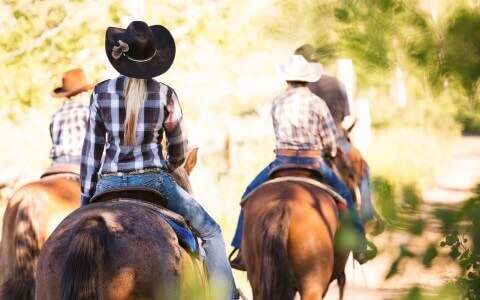 Horsing Around
Explore the spectacular Sonoran Desert on horseback each day of your stay. The package includes a one-hour ride per registered guest per day.
*3-day advance booking required.
Promo code: NP
Check Availability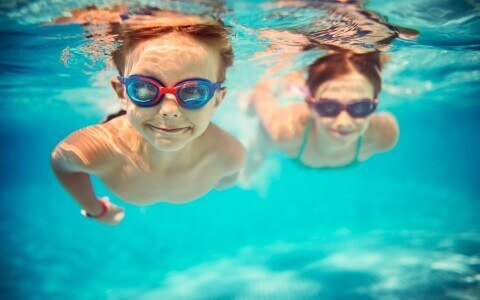 Family Fun
Amp up the family fun with this package featuring a full breakfast for four and Premium Wi-Fi.
Promo code: PBFFP1
Check Availability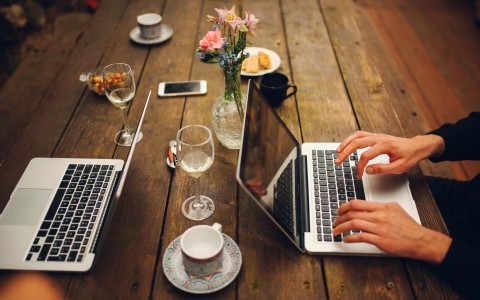 Breakfast + WiFi
Start off your stay off right with our Breakfast + WiFi package featuring accommodations, breakfast for two, and Premium Wi-Fi.
Check Availability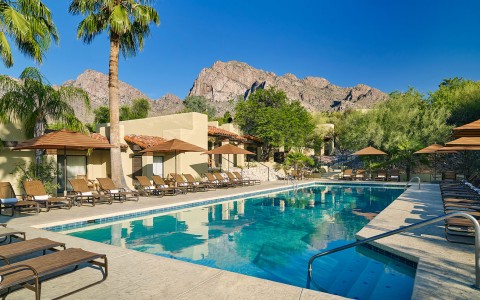 Weekend Getaway
With our easy Weekend Getaway package, you'll earn double Hilton Honors points and enjoy premium Wi-Fi, continental breakfast, and a late checkout. Not a Hilton Honors member? Join now!
Promo code: HPHWE2
Check Availability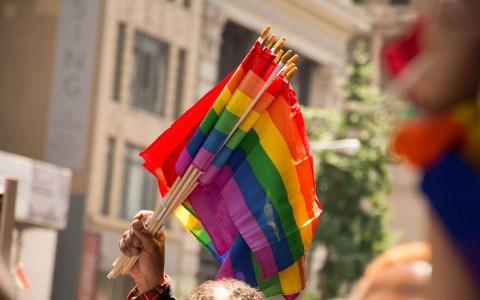 Stay Hilton. Go Out.
Experience Tucson's Pride Season and LGBT events with this special package featuring Premium Wi-Fi, one-year digital subscription to OUT magazine, two welcome cocktails, and late check-out (based on availability).
Promo code: PBGOT1
Check Availability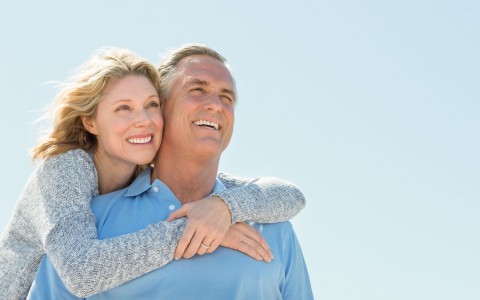 AARP Members Save 5%
Plan your next Tucson getaway and save 5% with our special discount exclusively for members of AARP.
Promo code: PGARP3
Check Availability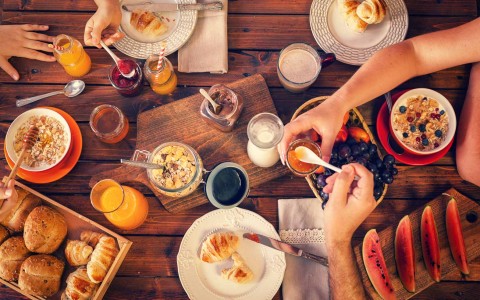 AAA/CAA Family Fun
Start saving with our AAA/CAA Family Fun Package. Highlights of this exclusive, members-only package include breakfast for four, Premium Wi-Fi, and a 5% discount.
Check Availability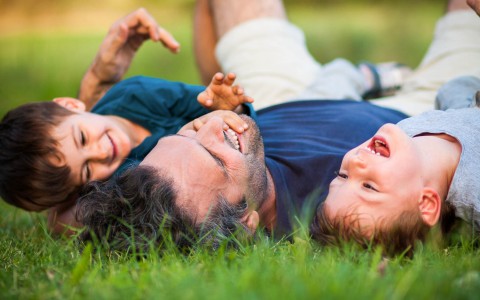 AARP Member Family Fun
Our AARP Family Fun Package makes family get-togethers easy with complimentary breakfast for four and Premium Wi-Fi, plus a 5% discount for members of AARP.
Promo code: PGRFP1
Check Availability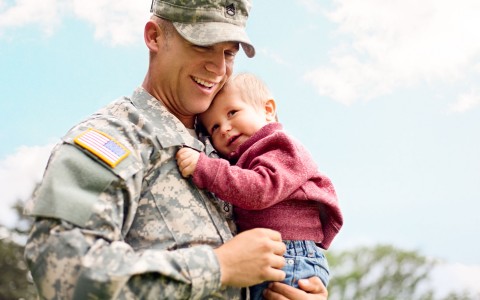 Military Family Rate
Get the most out of your time off with exclusive savings for active and retired military, veterans and families.
Promo code: PGMFR1
Check Availability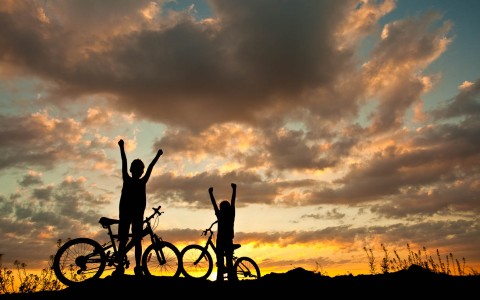 2x Points
You'll earn twice as many Hilton Honors points when you book our 2X Points package on your next Tucson getaway.
Promo code: HPDPT1
Check Availability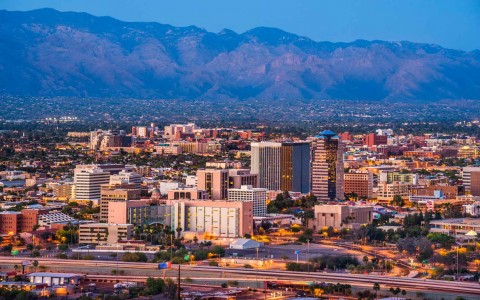 AAA/CAA Members Save at least 5%
AAA/CAA members heading to Tucson enjoy a minimum of 5% off year-round when they check-in with their AAA/CAA card.
Promo code: AA
Check Availability