Best Rate Guarantee 520-544-5000
Check Availability
Celebrate with El Conquistador Resort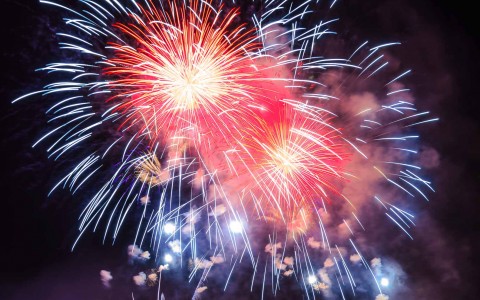 4th of July - Important Information
Many of our regular guests are used to celebrating the holidays with us. And we love having you! However, the details about 4th of July have changed.
Please note:
Fireworks for 4th of July are still happening - just not on the grounds of the Hilton Tucson El Conquistador as in previous years. Fireworks will originate at Naranja Park, 810 W. Naranja Drive, Oro Valley (2.3 miles from the resort).
Guests are still encouraged to stay with us and enjoy all the summer activities offered throughout the holiday weekend, such as poolside DJ, dive-in movies, petting zoo, wine tasting, stargazing, kids' carnival and more! A complete listing of the weekend's activities can be found below.
A Star-Spangled Buffet in Sundance Café is open to guests and the public from 6 to 8:30 pm – all-inclusive pricing is adults $39; children 6-12 $19.50; 5 and under free. A buffet menu is found below. Reservations may be made by calling 520-561-4641. Also, Epazote Kitchen & Cocktails will be open during usual business hours, 5-9 pm, and reservations may be made via Open Table or by calling 520-544-1708.
Fireworks can be viewed from the resort, especially in certain strategic locations where we will also have food, drinks and holiday souvenirs for purchase. Following the fireworks, from 9:30-11 pm, we will offer a Dessert Bar in the lobby and all delights will be $5 each. Complimentary coffee and tea will be available.
For those hotel guests who want a front row seat to the fireworks, transportation to Naranja Park will be provided. Shuttles to and from the park will be available for hotel guests only, and you must show a wristband for access. (Note: alcoholic beverages are not permitted at the Park.)
An abundance of fun activities are planned for this festive holiday weekend. Be sure to make El Conquistador part of your plans by making hotel reservations today! Call 520.544.5000 or reserve online.
Independence Weekend Activities Schedule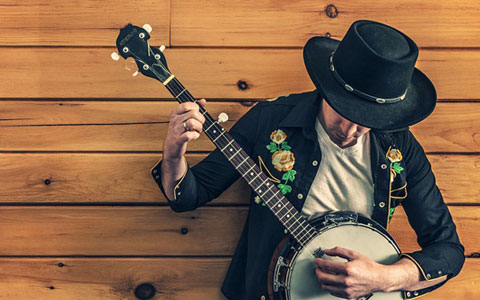 Oro Valley Music Festival
PREFERRED EVENT HOTEL + SPECIAL OFFERS - 9/29 - 10/1
Avoid the hassle of driving/parking and enjoy a great weekend stay at the Hilton Tucson El Conquistador Resort. Book the special My 92.9 - 97.1 The Bull Oro Valley Music Festival promo. Standard rooms at $149 and Junior Suites or Casitas at $189 plus applicable taxes and waived resort fee.
HOTEL ROOM ONLY
Use rate code "OVMF" to receive:
• $149 Junior Suites & $189 Casitas
Available, 9/29/2017 through, 10/01/2017
• $20/night Resort Fee WAIVED
• Round-trip group transportation to the event
• Resort Discount Card at check-in